Concert Tour – Live Event Trucking
Taking care of all your needs
If you are looking for concert trucking companies or music tour transportation, you've come to the right place. Round the Clock Logistics, the leading Landstar agency for entertainment logistics, has been the first choice for tour managers and companies alike for the past decade.
Round the Clock Logistics has become a one-stop-shop for concert tour services. We are a team of experts that are trained and qualified to handle transportation and logistics services for concerts across North America. We work closely with tour and production management teams to ensure your tour is hassle-free.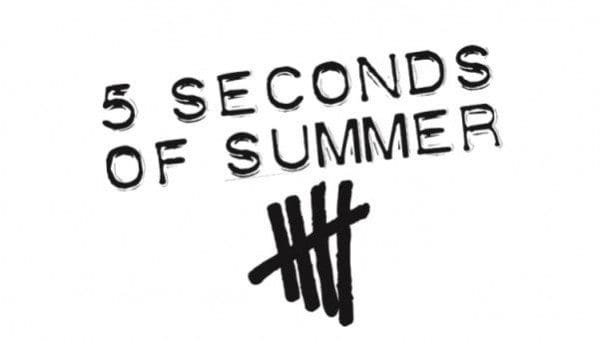 From concert staging and lighting to audio equipment and LED walls, safe transportation is key to a successful concert tour. All of our 53' touring trailers are equipped with E-track, load bars, ratchet straps with liftgate, ramps, and blankets upon request.

Shipping and arriving on time is not an option but is expected in this industry.  For companies that are not experienced with concerts and tours this can be overwhelming, but to us, it's just another day at the office.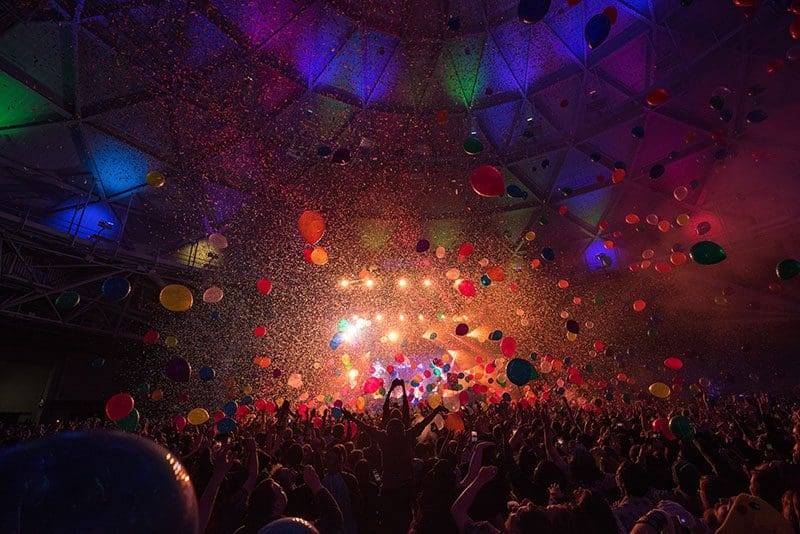 Our Concert Tour Transportation History
Round the Clock Logistics has been providing services for the entertainment industry coming up on 15 years.  From the multi-truck concert tours and music festivals to single truck tours, our team has handled it all.

As one of the most experienced concert tour trucking companies in North America, we know that traveling from one place to another across the state or across the country can be a difficult thing. We understand that it is crucial for the organizers of these events to take care of transportation activities both for the band members and for the equipment that will be used on these concert tours.
What Can You Get from
Round the Clock Logistics?
Experience – We are experts with live events and trade show freight. We have delivered for the Samsung Galaxy Tour (six trucks stopping in 25 cities), Super Bowl, Country Music Awards, and other national brands/events. We have delivered to nearly every convention center from Moscone to Javits and everywhere in between.

Capacity – Landstar has over 11,000 owner-operators that only drive under Landstar's trucking authority. This means that each driver under Landstar owns their own truck and has a personal stake in making sure your freight gets delivered on-site, on time, and undamaged.

Coverage – We ship dedicated freight to all of North America including most points in Canada and Mexico.

Communication – You will always have the driver's contact information prior to pick up. We communicate with our drivers at the beginning and end of each day for status reports and have real-time tracking.
Expedited Options – With 600 team drivers available and 400 expedited trucks we can provide you with the fastest available shipping options when you are in a time crunch
Equipment Inventory – Landstar has one of the largest trailering inventories on hand with over 14,000, 53′ dry vans (lift gate and ramp options available), 1,400 step decks, and 1,300 flatbeds.
Relationships – Our operations team is available 24/7. You will never get a call center or someone who is not familiar with your shipments.
Round the Clock Logistics has become a one-stop-shop for top-notch comprehensive concert tour services. We have a team of experts that are trained and qualified to handle transportation and logistics services for concerts around the United States. We have been part of many tour management teams in the past and we had great cooperation with production and tour managers providing all sorts of logistics along the way.

Our staff is available at any time of the day and they will be glad to help you handle the logistics, regardless of your position. You can be an event organizer looking for a way to ship advertising and staging material or a band manager in need of shipping services related to the band's personal equipment and effects – we will help you finish these things without any hassles.

When the time for your concert tour comes, there is no room for mistakes and that's why you need a professional music tour transportation service provider like Round the Clock Logistics.